A Invenção da Praia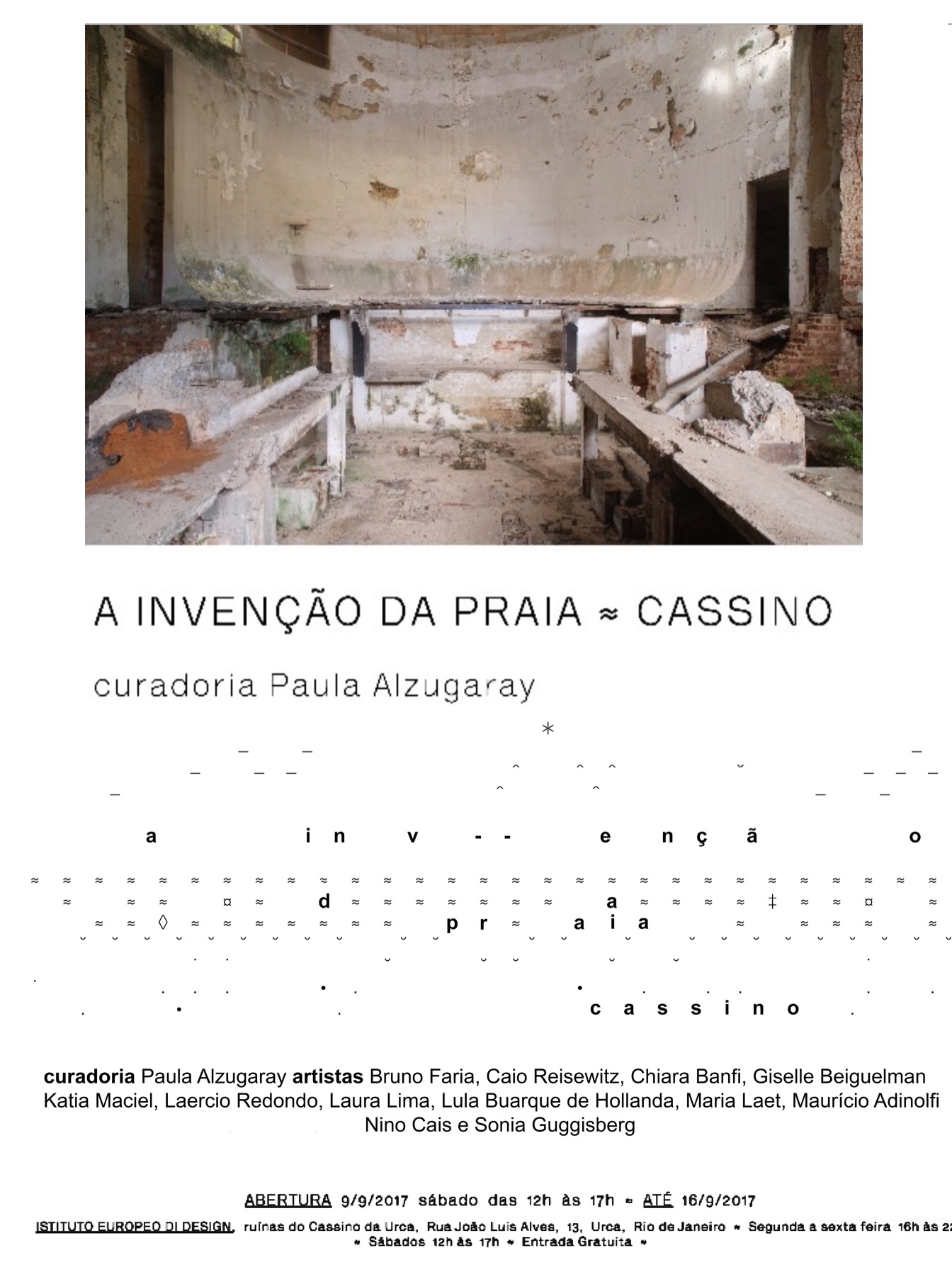 Cassino da Urca, RJ.
De 09/09 a 17/09/2017.
ILHAS SECAS examples to follow!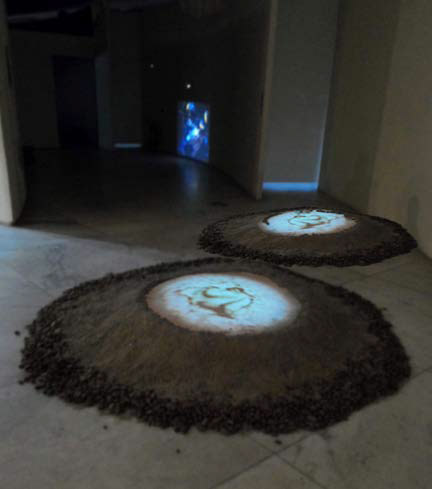 EXAMPLES TO FOLLOW! is on its way to Valparaiso, Chile.
Parque Cultural de Valparaiso
Opening of the 16th (!) ETF! venue is: Friday 9 of June 2017 at 7pm 
Mostra ACNUR

Lançamento do Livro Tese (PHD)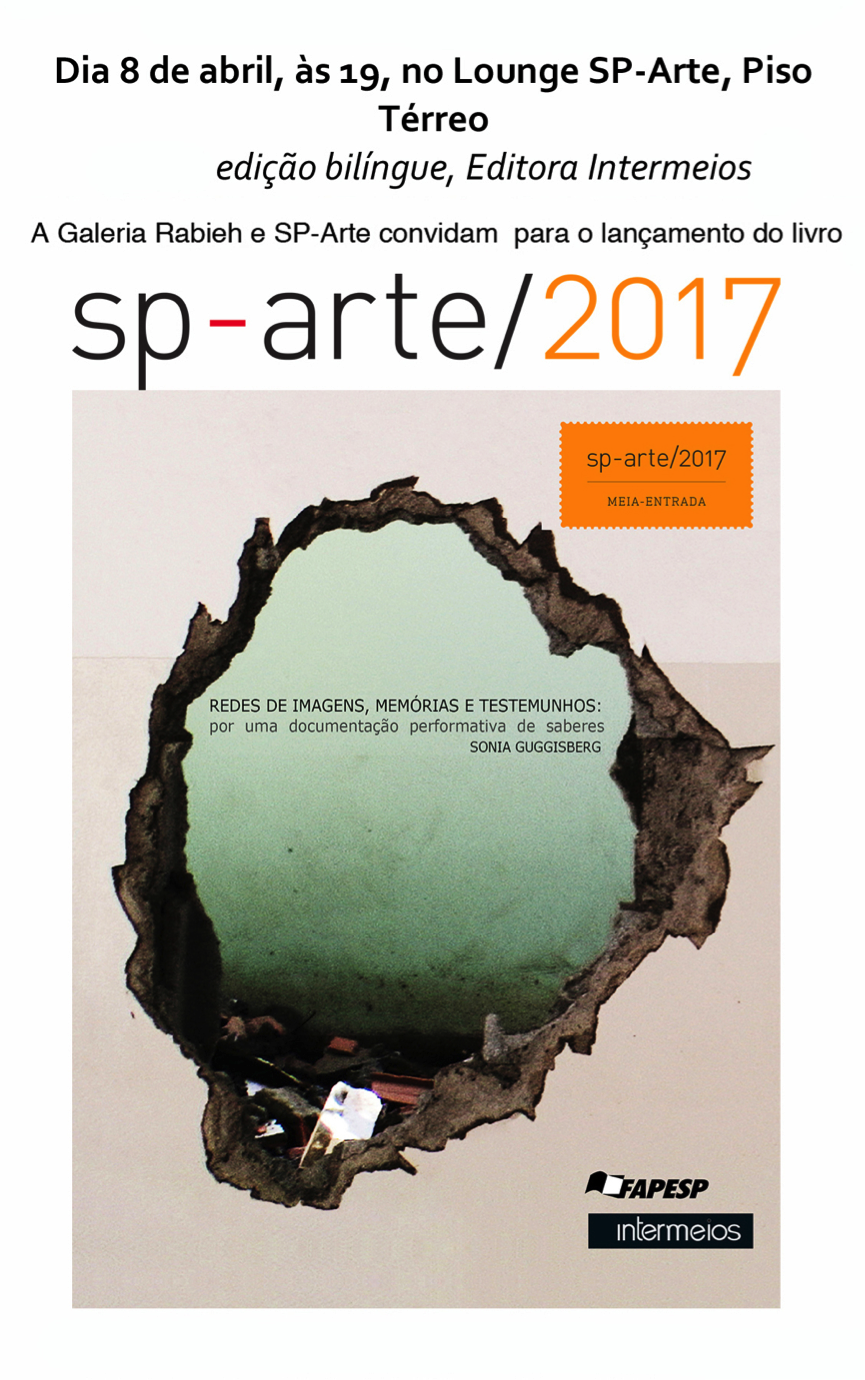 Palestra SENAC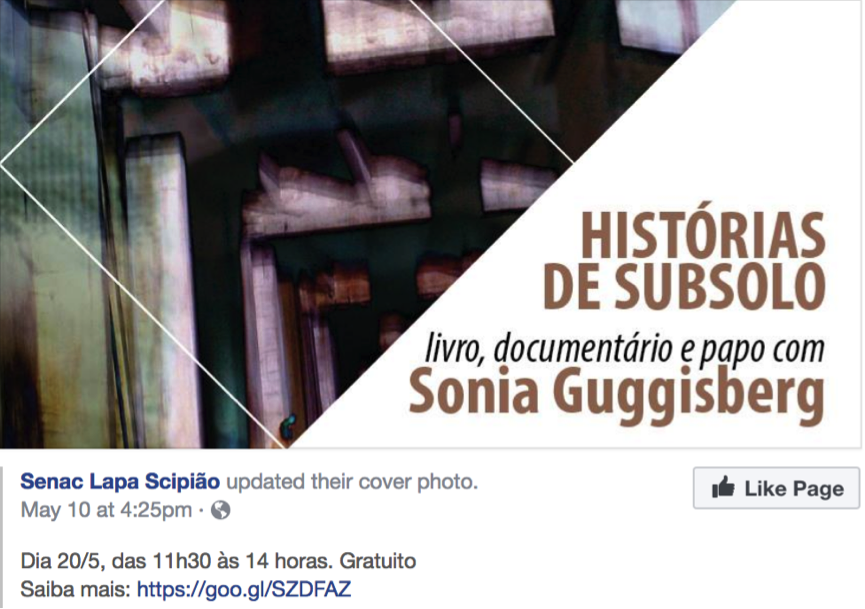 Contaminações
Atlas Abstrato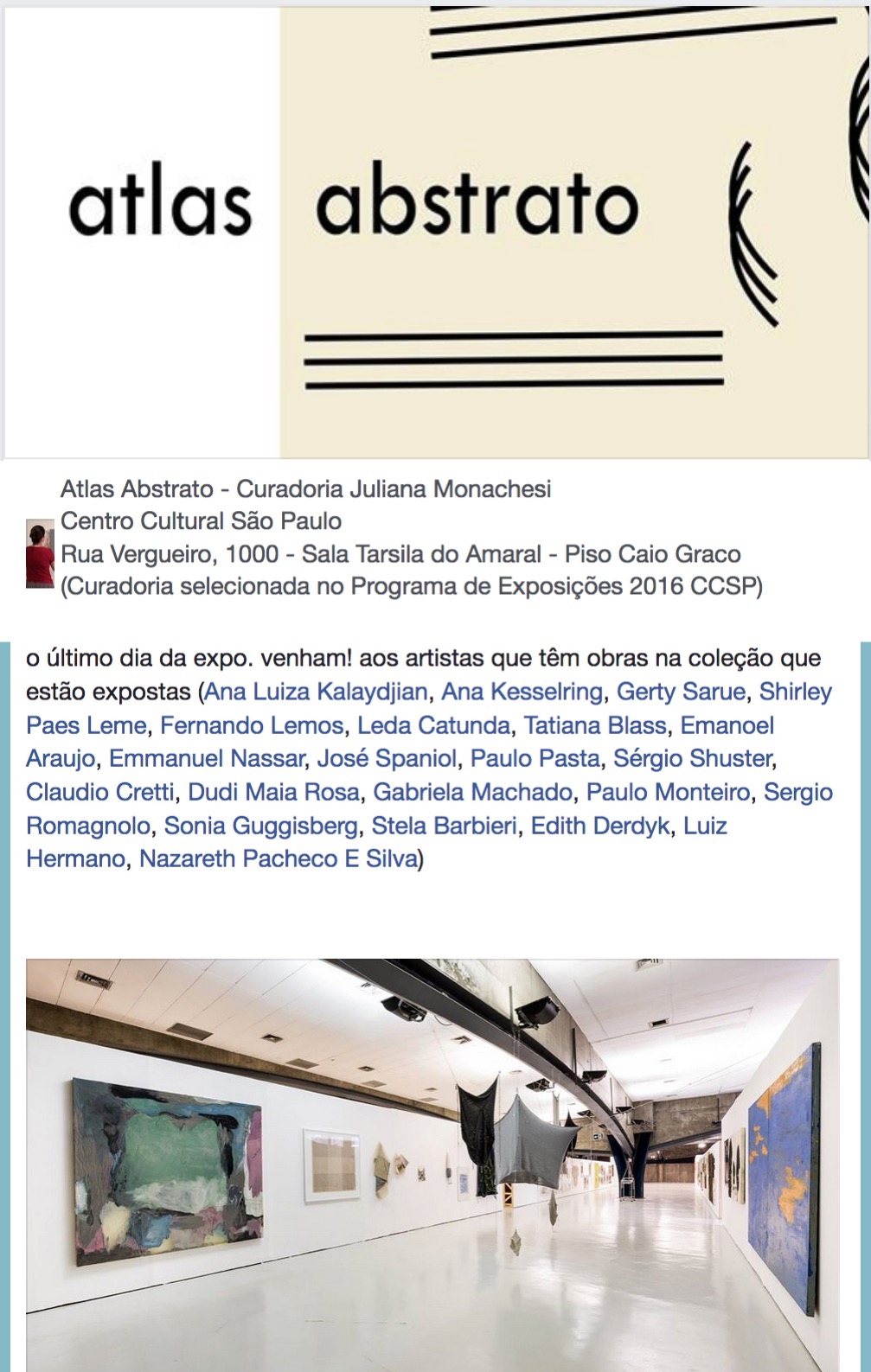 Avenida Paulista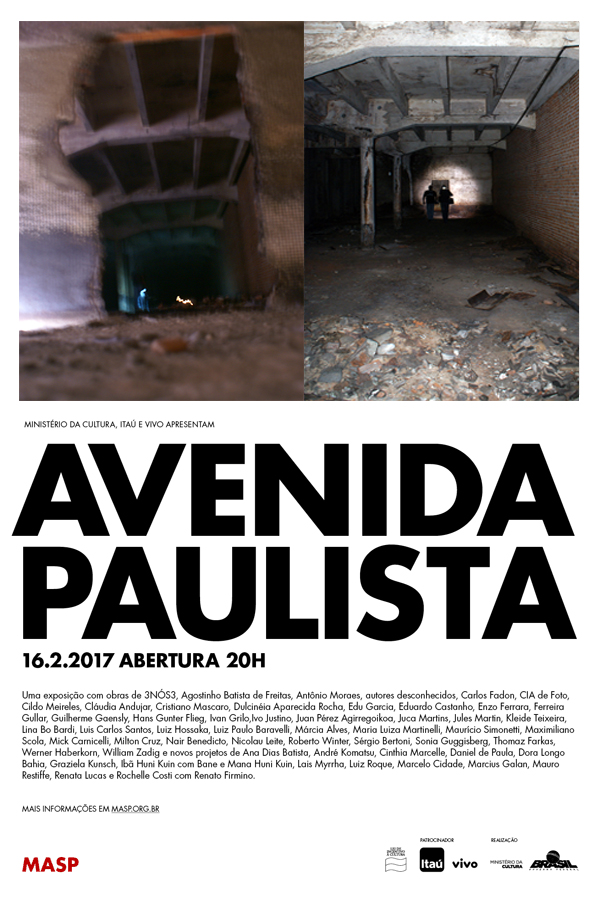 Skaramanga Refugee Camp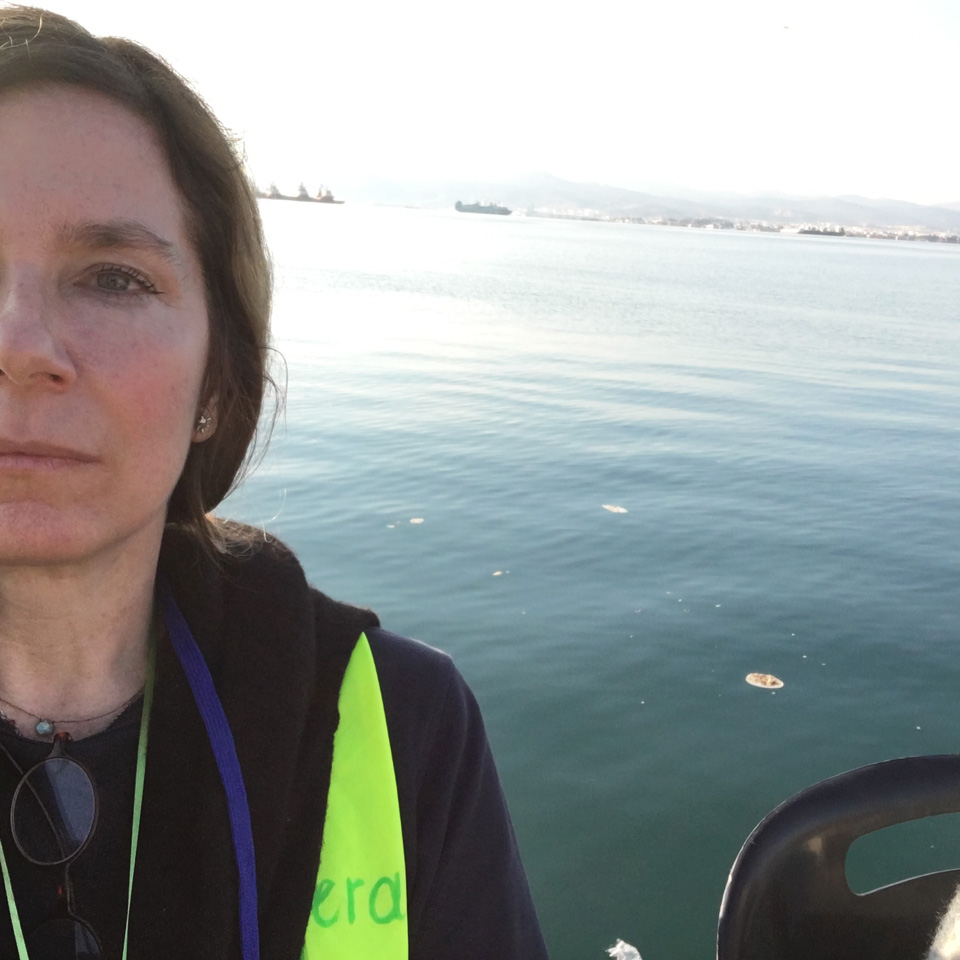 Skaramanga Refugee Camp
Athens,Greece 11/2016.
Common Action Forum 2016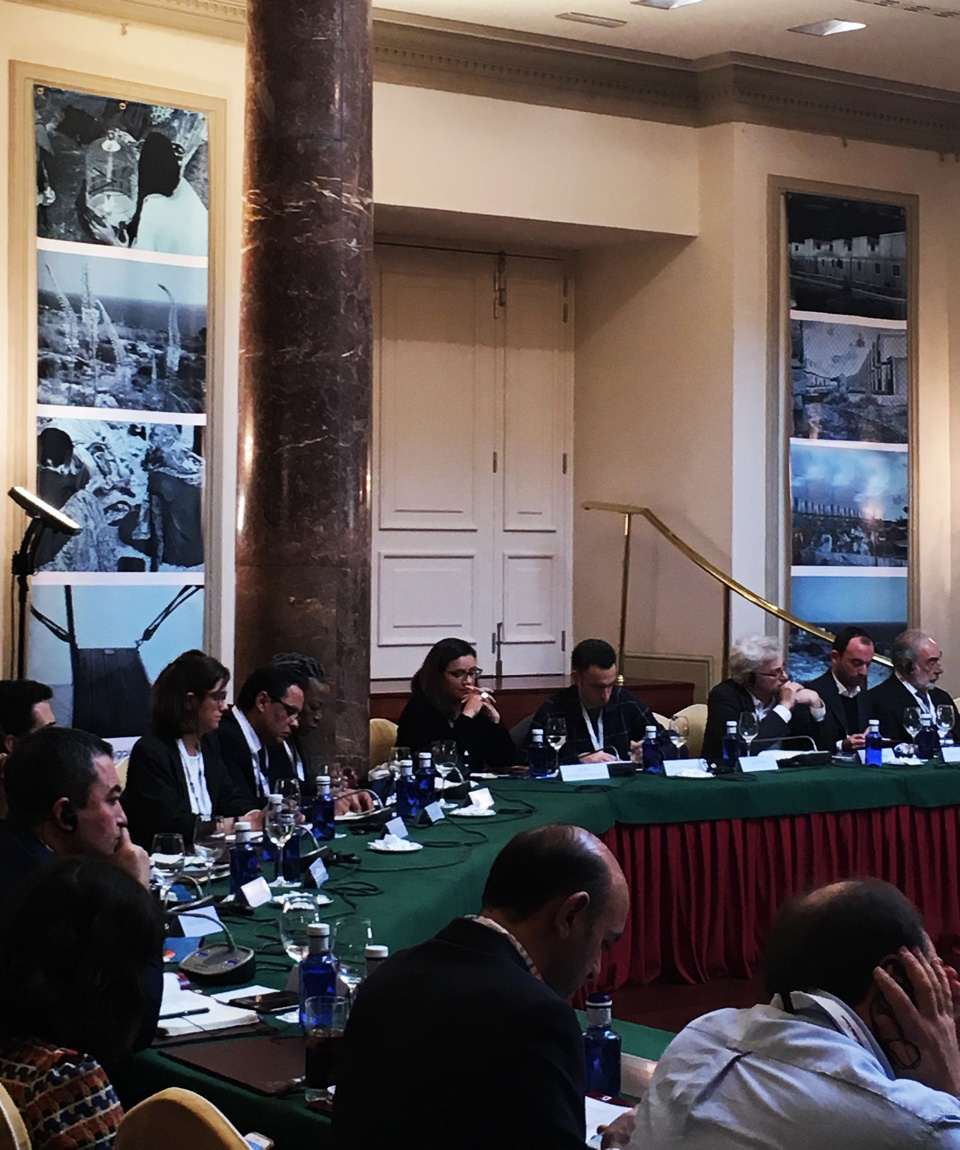 Common Action Forum 2016
Mostra de Fotografias e Vídeos